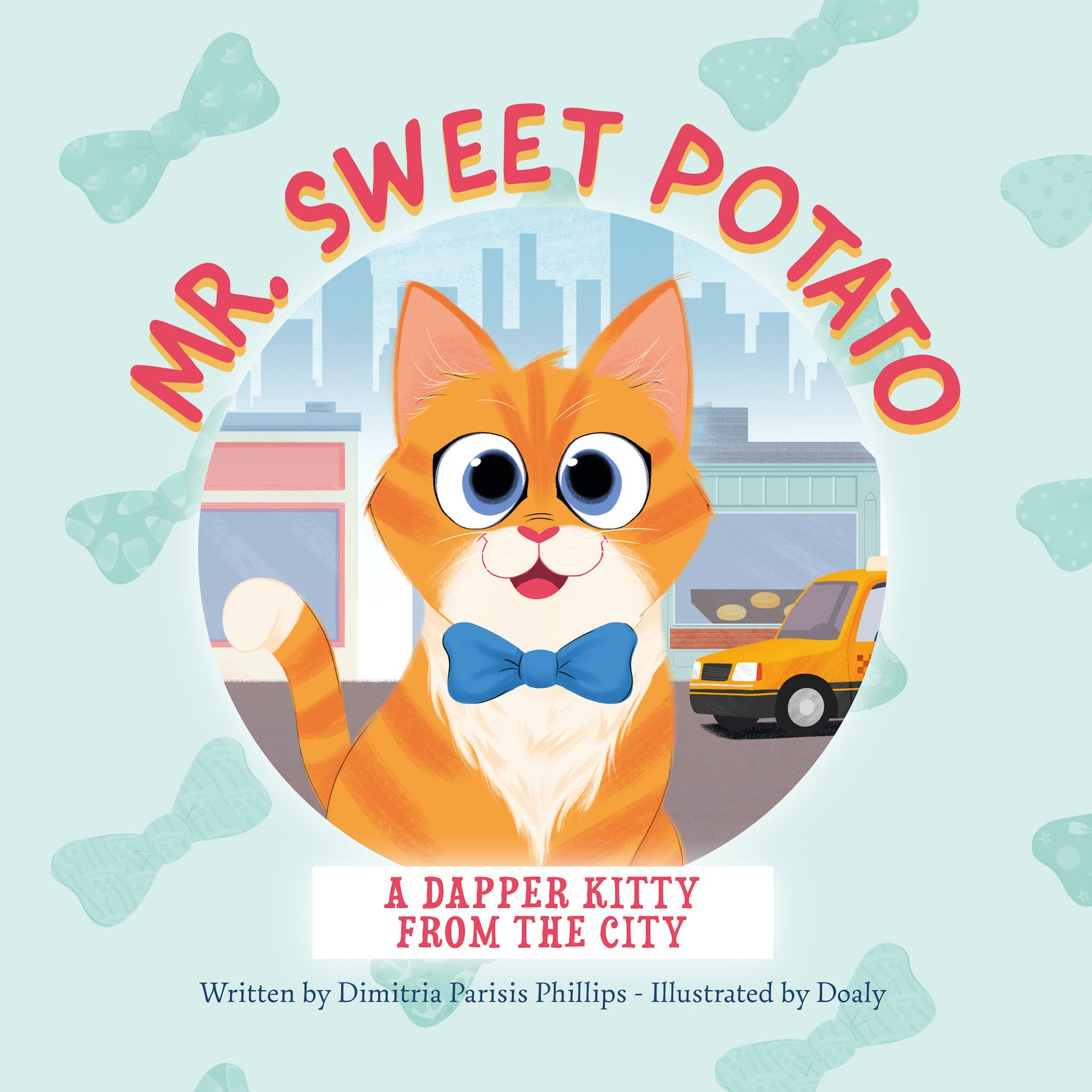 Mr. Sweet Potato is the Dapper Kitty from the city, and today is his special day!
Come tag along as Mr. Sweet Potato tries to make it to his event on time while also lending a helping paw to his friends in need.
A heartwarming story that teaches us there's always time to help a friend even when you're late.
Buy Now